Founded in 2009 as Knight Trading UK, KT Secure's mission is to provide proven and productive cyber security solutions and managed services, backed by our highly qualified and passionate team of experts. Our security architects are certified practitioners with an average of 15 years' experience in designing, implementing and managing end-to-end security solutions.
We are a trusted partner and approved supplier to leading global companies including premium automotive manufacturers, telecoms and financial service providers, and are based in Marylebone, Central London.
Organisations are fighting a constant battle to stay ahead of organised and determined hackers as their infrastructure becomes increasingly dispersed across devices and locations. Security is not a one-off piece of work, instead, it requires reliable and comprehensive solutions and managed services.
KT Secure will provide your organisation with proven solutions to help you build and maintain the best possible proactive defence against the rising tide of cyber-crime.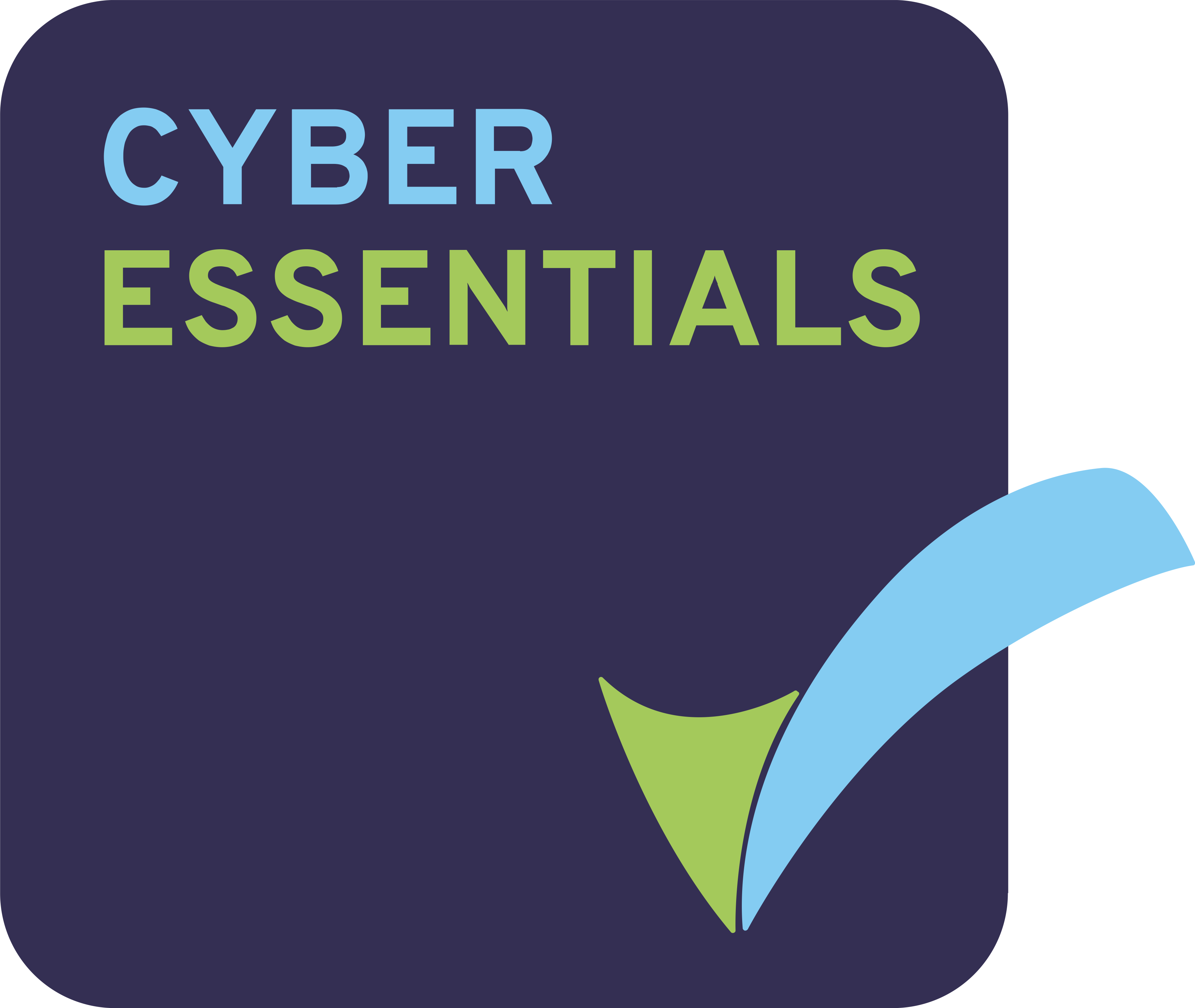 KT Secure is a Cyber Essentials Certified organisation.
Knight Trading UK, trading as KT Secure
Address: 1 Harewood Row, London, NW1 6SE, UK / Email: info@ktsecure.co.uk / Tel: +44 (0) 207 889 0888
Company No: 06833024